It's a completely gorgeous fall day, my house is full of cupcakes and icing, all the kids slept through the night, and my curls held, meaning the time spent on my hair was not totally wasted.
It's the little things, folks.
Here are some of the other little things making me happy lately…
1) New boots.  I have been on the hunt for boots like these since September, and had almost given up when I happened upon these in Winners, on my birthday.  Can you say meant to be?  I'm still giddy about having dry, warm feet for the rest of the season (and hopefully many seasons to come!)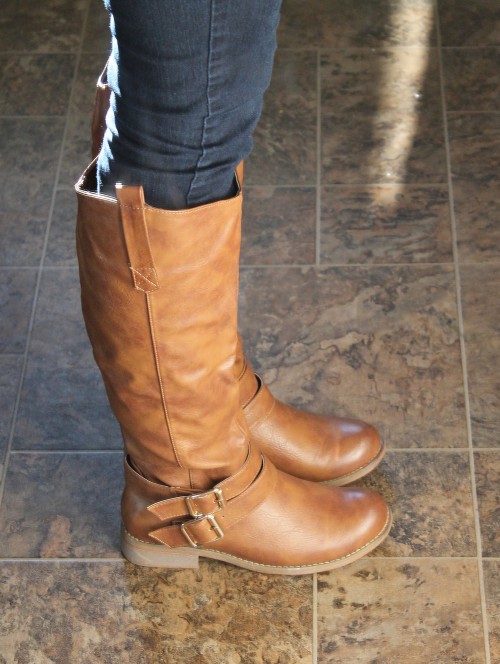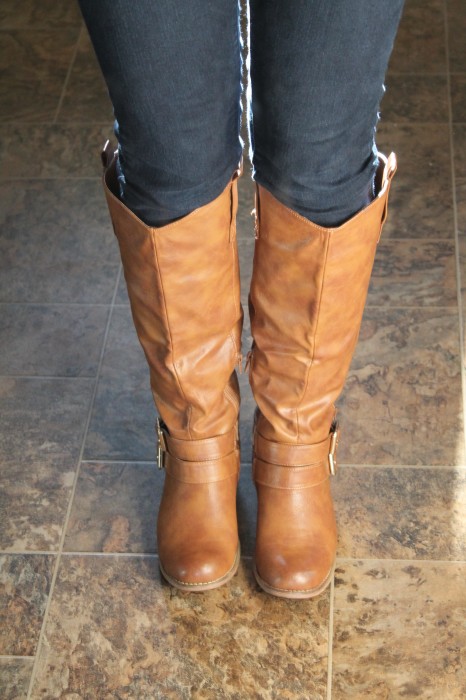 2) Giant bulletin boards.  My kids produce artwork like paper is a renewable resource (ha, it is!), so Carl built my dream bulletin board one Saturday and I love it.  It's 5 feet tall and 4 feet wide, meaning we only need to rotate all the pictures every week or so instead of daily.  The playroom is so much cheerier for it.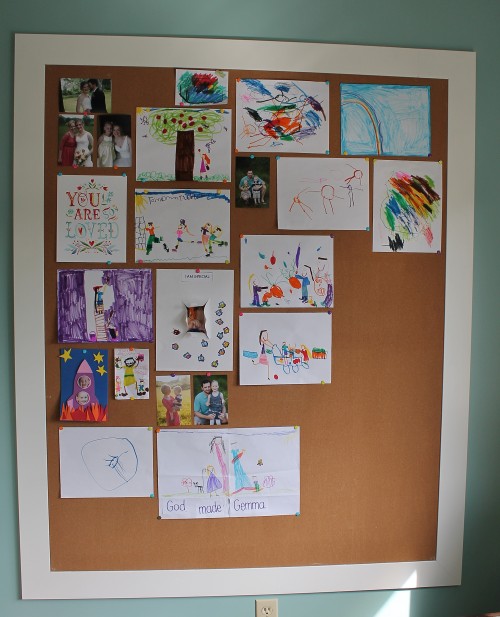 3) Knife skills.  My biggest little helper is getting more helpful every day.  Cutting is the new fave, and chopping cantaloupe is one of her favourite pastimes.  My kids cannot get enough cantaloupe, so this happens often.
4) Kindergarten.  Gemma is loving school, and I am loving how excited she is whenever she gets to see me in the course of her school day.  I know it won't last forever, but for now this is the face I get when I show up for field trips :)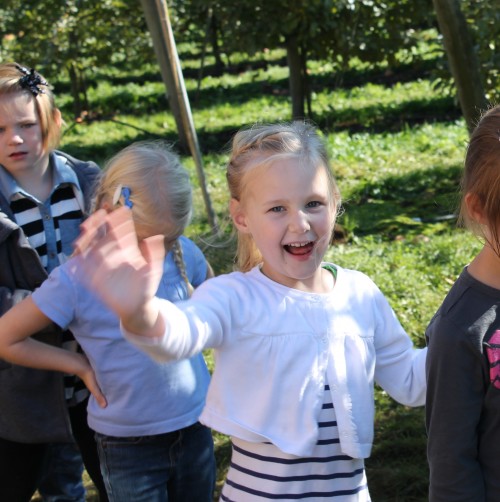 Life is all about the little things.