The fall weather has been amaaazing here, with day after day of the bluest sky as the backdrop for all the colours of changing leaves and the crispness of perfect fall temperatures that make me (yes,intensely indoorsy me) want to be outside all day long.
We took advantage of the weather last week for a last-minute trip to the zoo in Seattle, and the cool weather had the animals excited too.  Every animal was out and about – the jaguars were playful, the lions were roaring, and even the hippos were wandering in happy circles around each other.
Only the gorilla was unimpressed, reingesting his own vomit out of his carefully cupped hands multiple times, much to the wild amusement of the kids – they could've stayed by his window all day!
As per usual with kids, the statues were at least as exciting as the living animals.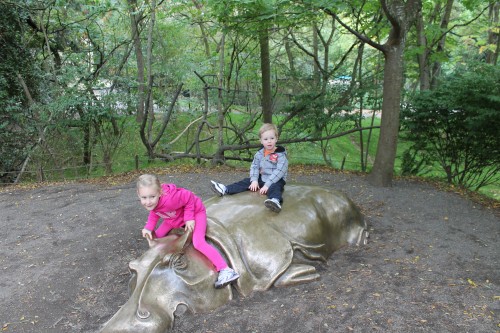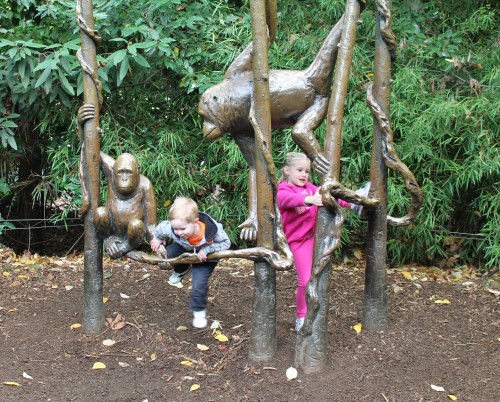 Carl was not immune to the statue's lure.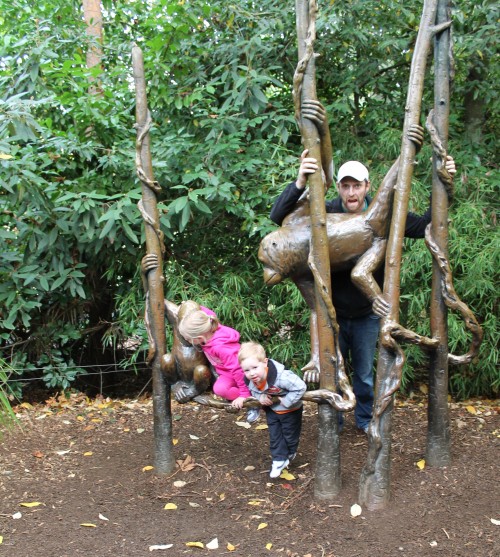 The old carousel was another big hit, the only thing Gemma remembered from our last trip, and the first time Kristopher was brave enough to mount a stationary horse.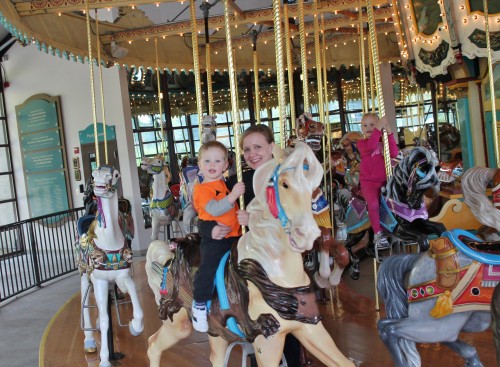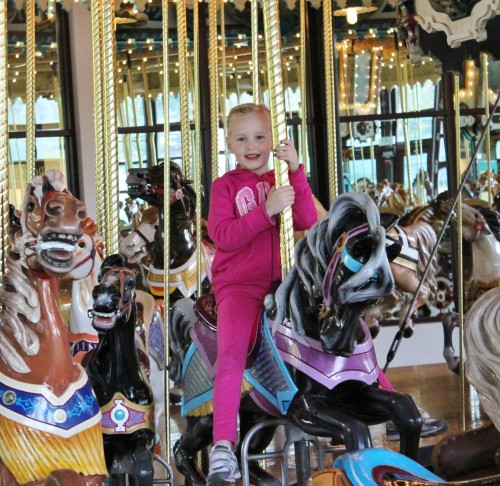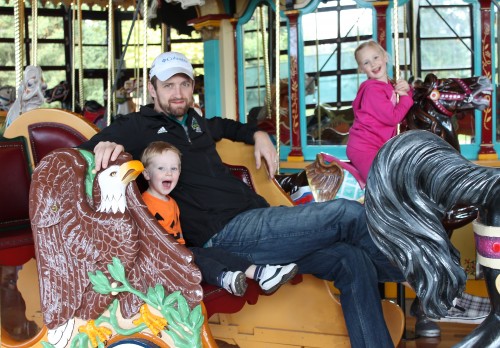 Gemma did her Babu Kampen proud by wanting to stop and read every sign.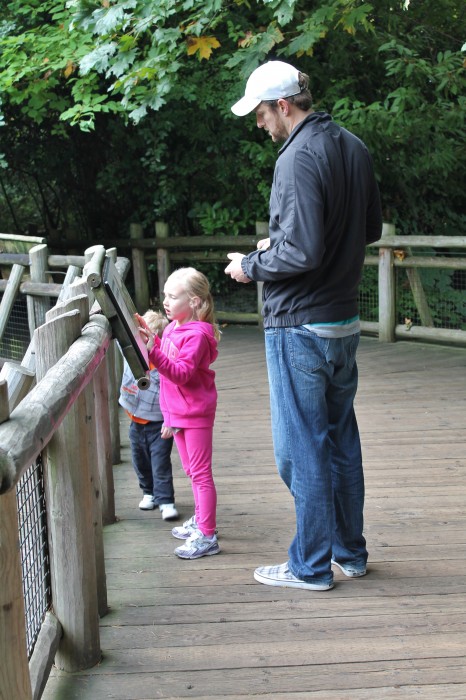 Have you noticed I've given up on taking pictures of the animals when we go to the zoo?  I made a couple exceptions.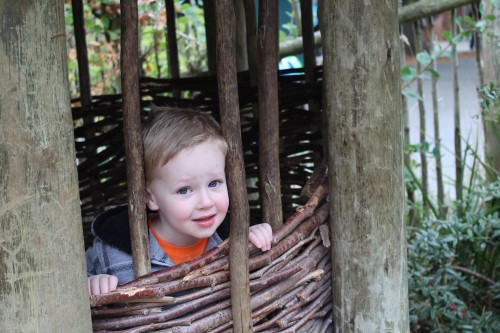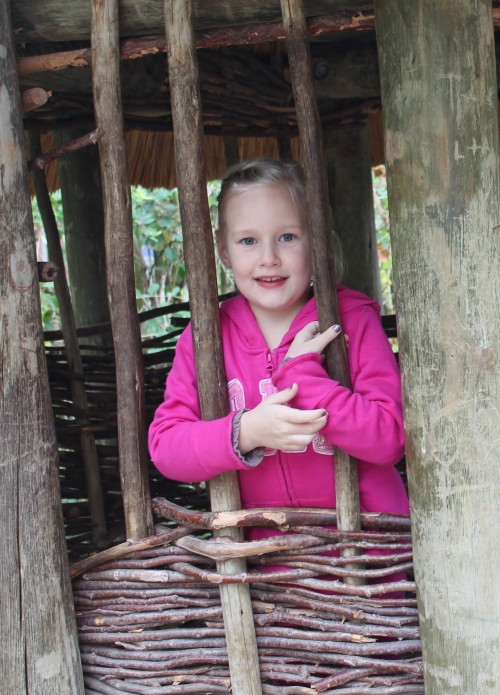 As did Carl.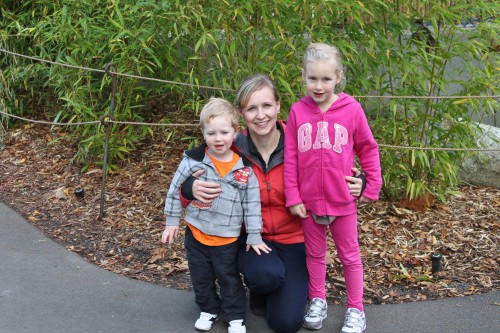 And this little guy was a happy champ for both the driving and the animal-gazing, much to my happy surprise.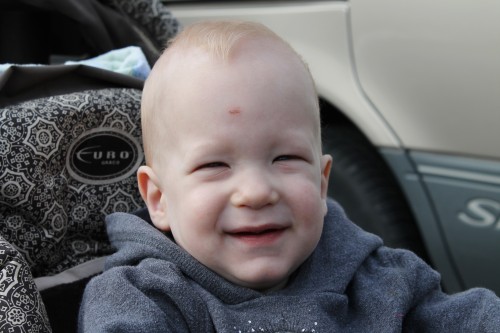 It was a really good day.