My little sister Emily is getting married today!  She is going to be QUITE the stunner in her gorgeous dress, and we're all excited to witness the youngest of 5 sisters say "I do" to her handsome man.
In Emily's honour, I'm doing a round-up of desserts in her favourite flavour combination – lemon and raspberry!  Lucky for her, that happens to be one of my hubby's favourite combinations too, so there are plenty of recipes like that around here.  If only I had Salt & Vinegar desserts, I'm pretty sure she would've chosen those first, but these will have to do :)
Congratulations Emily, may you and Nick enjoy many sweet moments, on Saturday or otherwise :)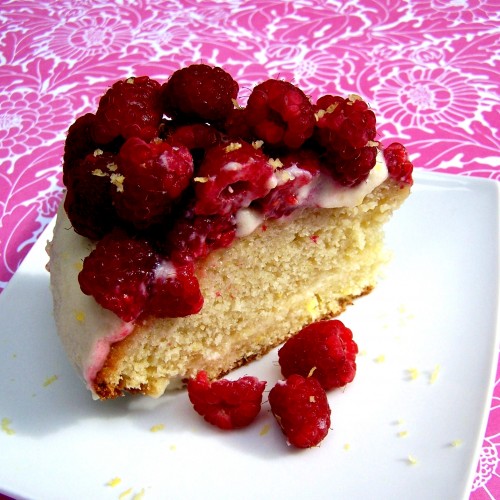 Lemon Cupcakes with Blackberry (or Raspberry) Buttercream)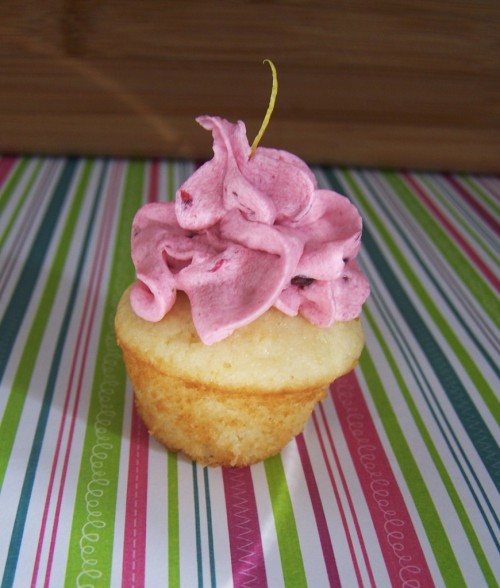 And because sometimes you want your favourite flavours in healthy form…Whole Wheat Lemon Raspberry Muffins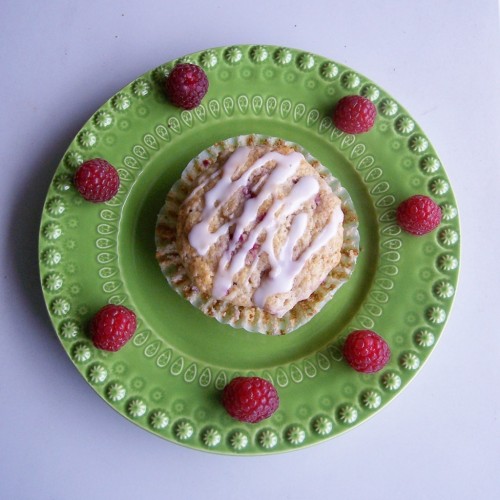 Seems you just can't go wrong with lemon and raspberry!  Do you have any favourite recipes with these flavours involved?