If you're anything like me, holidays have a way of sneaking up on you.  St. Patrick's Day?  Yeah, I totally missed that green boat.
I am not the blog to follow if you want holiday ideas weeks in advance, or are wondering what National Food Day you should be celebrating.  I make it, I take a picture, and I eat it.  If it's good enough that I want to make it again, I tell you all about it and file it in this handy little online recipe binder.  I am thankful to each of you who takes the time to stop by despite the random miscellany you are certain to find.
Since you're all kind enough to take the time to visit, I feel I should at least try to be helpful. Let's be a step ahead of the game this time and talk about Easter (ok, mostly because I need to remember to get my butt in gear this week).  Here are some ideas from last year, which I'll be making again this year.  I'm also hoping to make Hot Cross Buns, which my mom always had ready for Easter morning and which I have yet to make since leaving home.
This year I'm also excited about an actual Easter egg hunt for the kids – I plan to hide the eggs well enough to get at least an afternoon of quiet time while they search the backyard ;)
So here's the Easter happenings in my kitchen…
1.) Strange, dense, dry, bread baked in my little-used tube pan or regular cake pans if you prefer – Easter wouldn't be Easter without poffert, which I still can't figure out why I like so much!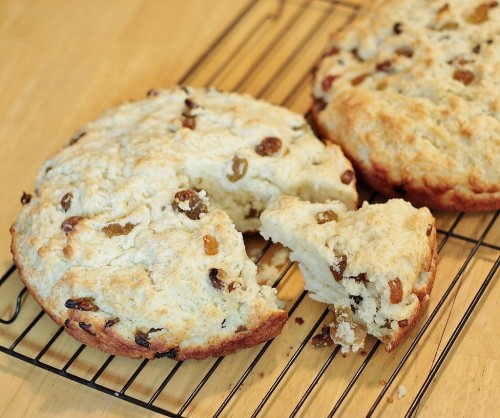 2.) Cadbury Creme Egg Brownies – I had forgotten about these! And that, my friends, is why I blog: things like this should not be forgotten.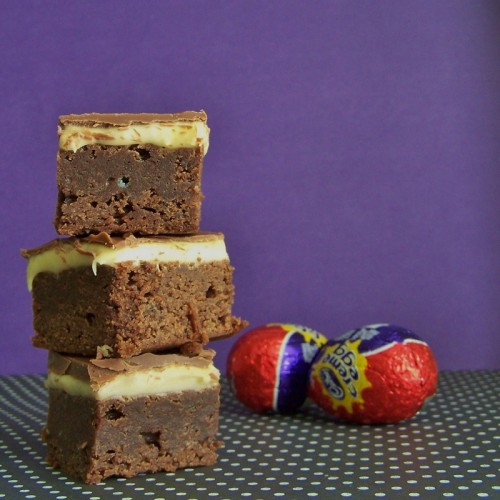 3.) Peanut Butter Mini Egg Cookies – a classic that's fun for the kids to help with, and that's bound to result in leftover mini eggs looking for a home in ma belly.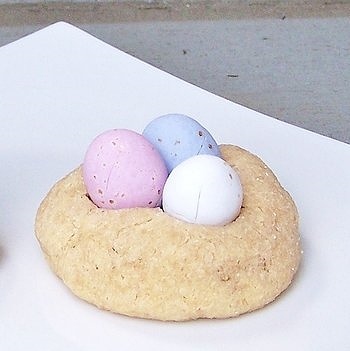 It's a short, but delicious list – short lists are the easiest kind to tackle, right?
What are you making for Easter?  Any traditions, or any new traditions in the making?