Gemma used to LOVE helping me in the kitchen, but lately her interest has waned.
That is, until Kristopher became interested in helping – suddenly there were epic battles for chair space and pouring privileges, and a couple spilled cups of flour with a guilty face on each side of the pile, opposing small hands on each side of the scoop.
Thankfully, things have settled down into a semblance of teamwork and turn-taking.  Here we're making some Sunday night chicken taquitos.  (Yes, these pictures were just taken.  My kids have no concept of season when it comes to getting dressed.  Fortunately they also have no apparent temperature gage to make this an issue.)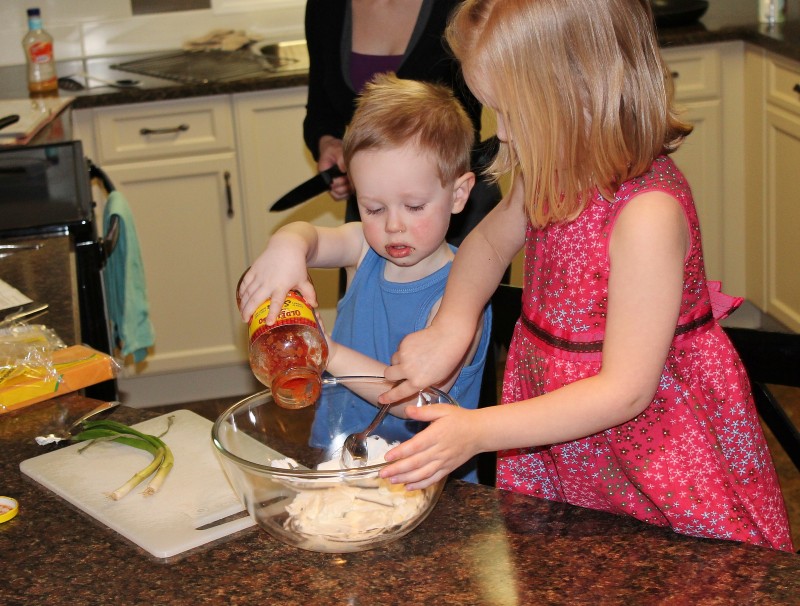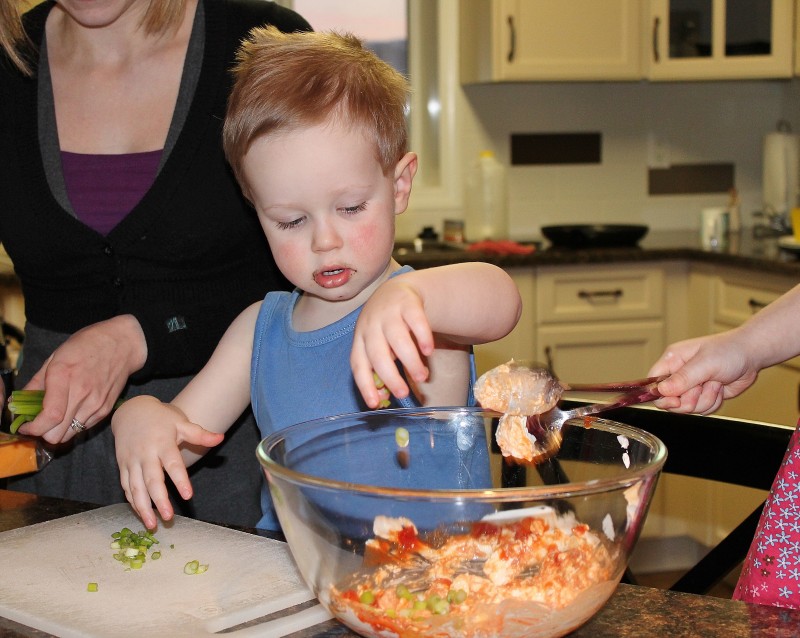 And if we can catch a time when Gemma's colouring, it's alllll me and my sweet little man.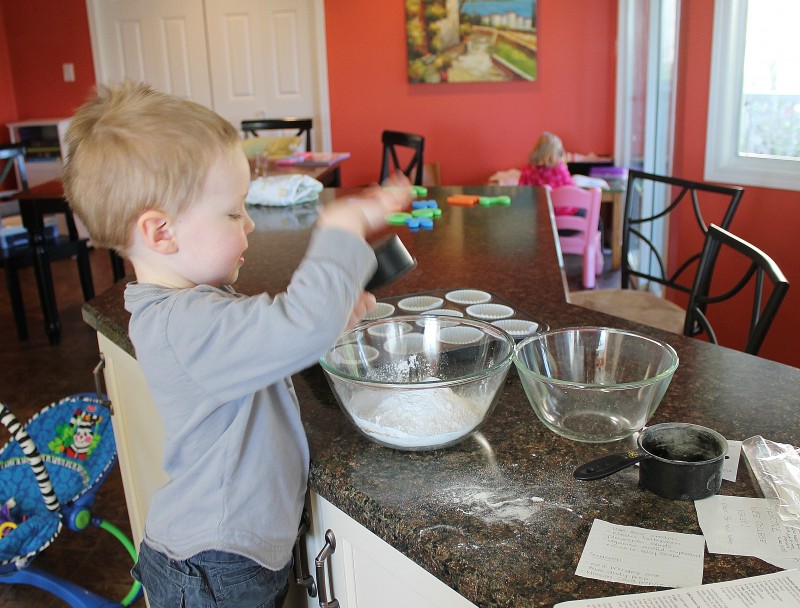 He's even worse with the taste-testing than his mama and has spoiled many a perfectly good appetite baking with me :)  If you had told me 4 years ago I would not only tolerate but actually enjoy having sticky little hands participating in my baking I would have laughed – first of all, because I didn't even know how to bake, and secondly because I couldn't really imagine enjoying sticky little hands participating in anything I was participating in.
Funny how things change, isn't it?
We're also wishing a very happy birthday to Carl today – I know he doesn't like it when I go on about him, but he still deserves a happy birthday shout out :)  He really is the most wonderful kind of father and husband, who lives to serve God and his family, and I thank God every day to have him at the head of our family.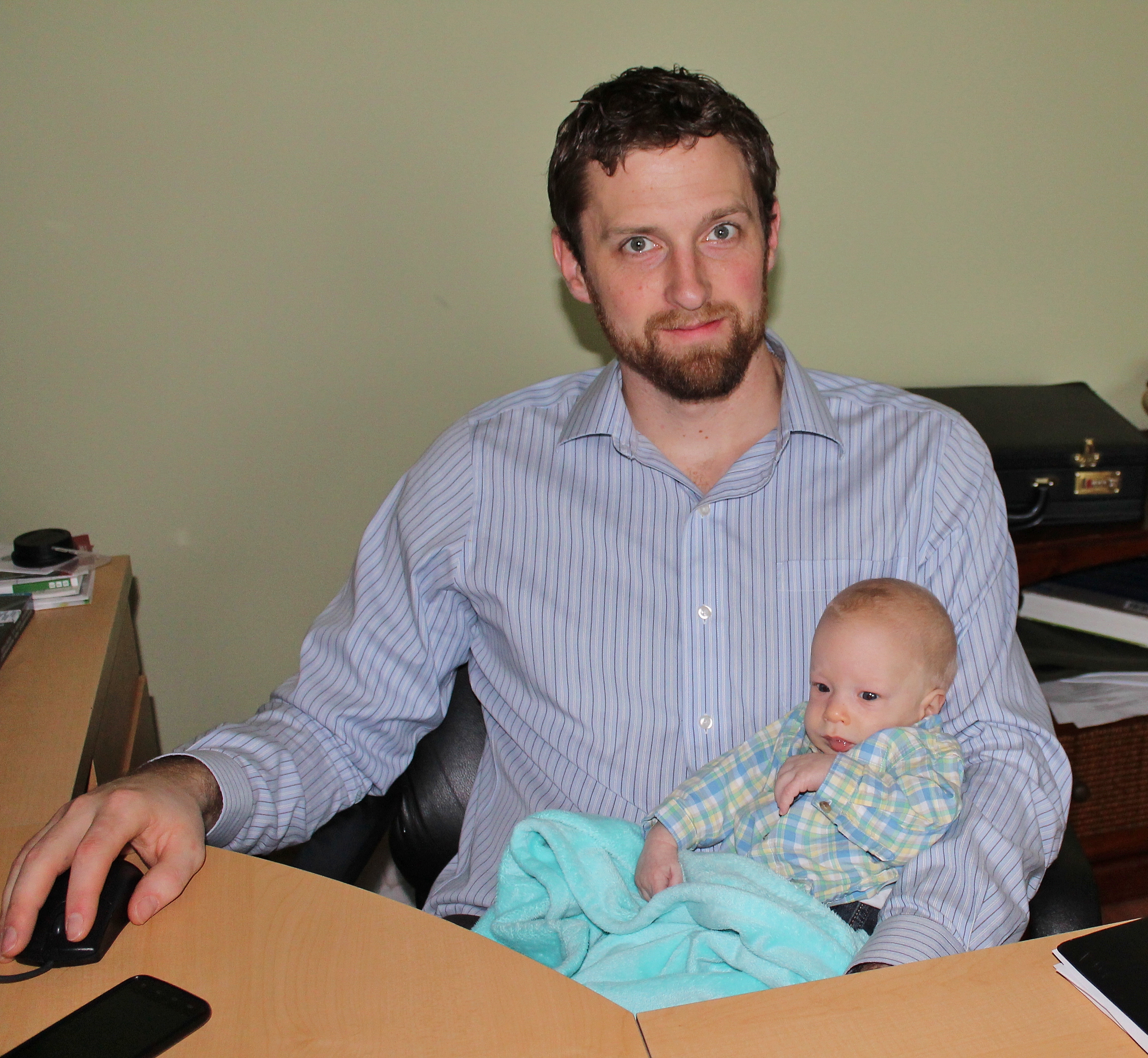 If his cake turns out as hoped it'll be making an appearance in a couple weeks…
Have a great week everyone!