Some things happen and I look back and wish I could get those hours back and have a redo.
I know it's not worth it to look back, since that just wastes more time, but remembering can also prevent me from making the same mistakes twice.
Examples?
Watching "Old School", or any Will Ferrell movie, really.
High school math class. Useless.
Philosophy 1oo: Do we really exist?  (Funny enough, when I transferred schools that course transferred strangely, and guess what I'm taking again this semester? You got it – Philosophy 100.)
Reading "Cider House Rules". Why can I never put a book down once I start?
Making the perfect Roasted Cherry & Chocolate Scones and forgetting to write down the recipe.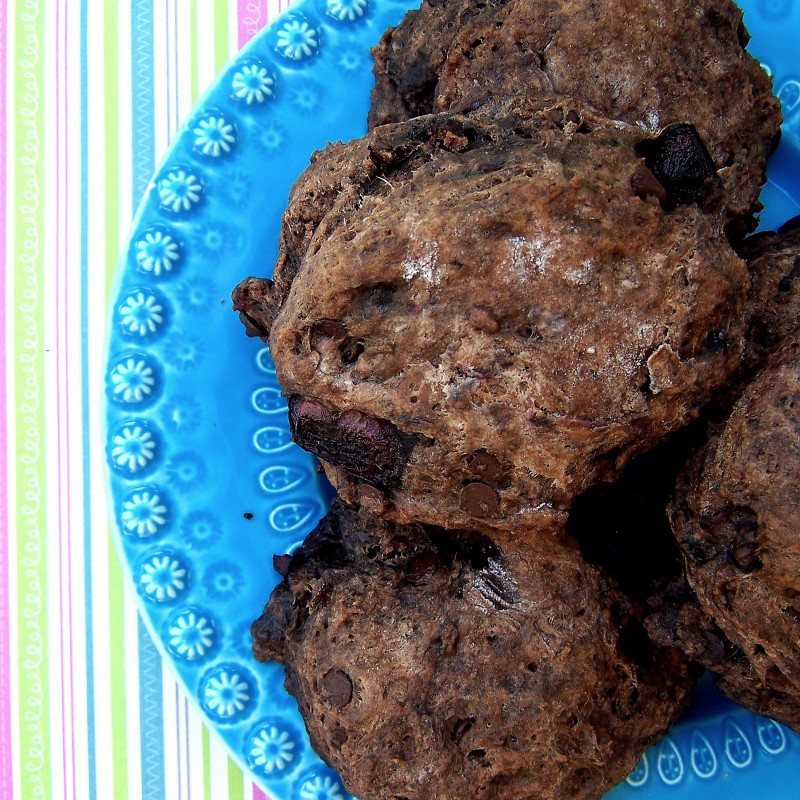 Getting on the freeway going the wrong direction.  I have a 50% chance every time, so you'd think I'd make the right choice more often. EAST is usually the answer.
Dusting. Unless I can stop shedding skin cells, I shouldn't waste my time.
Hanging up clothes that have hung to dry. We all know I'll wear them again eventually.
Painting spindles.  This has been on my "to-do" list for close to a year, and on my "actually-doing" list for about 2 weeks now.  It.takes.for.EVER. And nobody even notices the difference except me as I'm painting.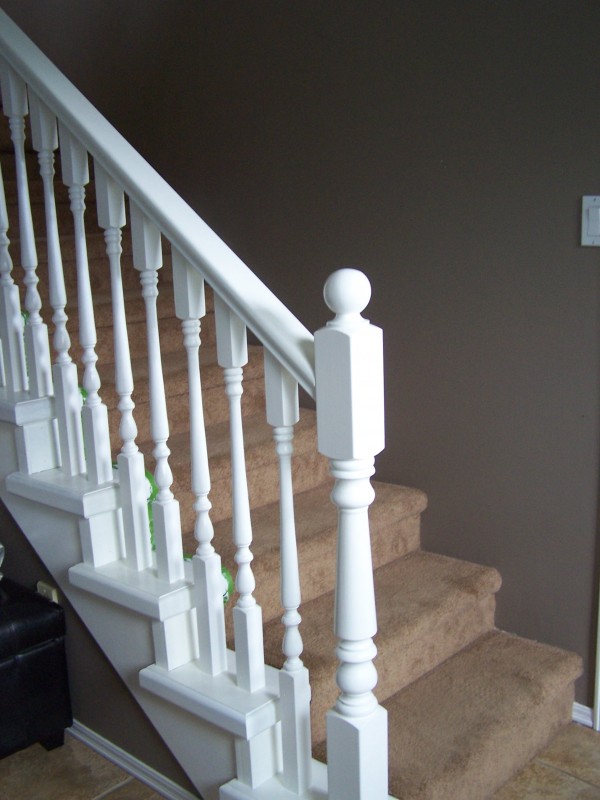 I'm sure there are SO many more things I can add to this list…I haven't even gotten started on parenting things like wiping bums, repeating "airplane" 4, 657 times every car ride, and building the same tower 8, 017 times while a 6-month-old looks on unimpressed.
What would YOU add to the list?