Happy Monday everyone!
It's finally wedding week, with our stunning little sister Erin all set to tie the knot with her handsome beau this Saturday!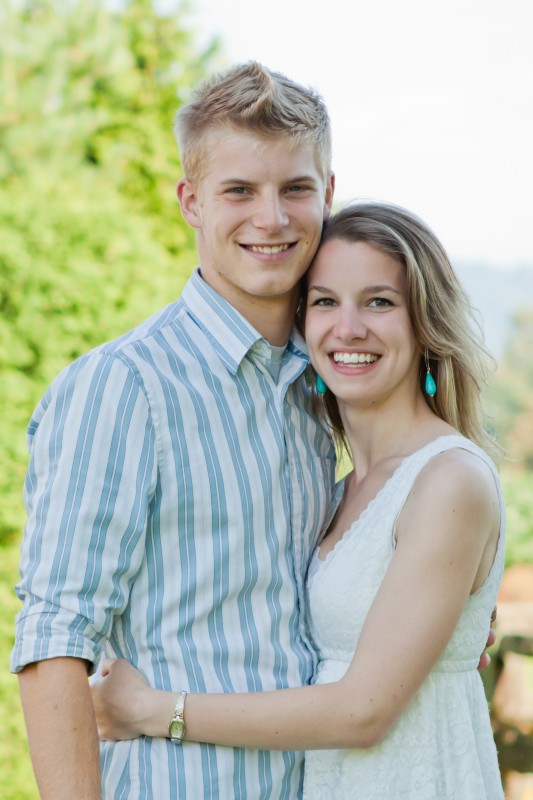 We leave tomorrow for the land of wedding wonder, aka Ontario, and between the two of us and our kiddos you might want to change to a different flight if you happen to be flying out of Abbotsford tomorrow :)
Besides the obvious highlight of the wedding, we can't wait to see the rest of our lovely family all in one place!  Naturally, we plan to do some serious eating, serious relaxing, and serious talking.  I'm sure Dad can't wait to have all 6 of his ladies together in one place again, and he's probably even more thankful to be adding another son-in-law to keep working on that delicate balance of estrogen and testosterone, a balance where he has been so dramatically outnumbered for so many years.
Hooray for holidays and family :)  Hope you all have an exciting week ahead too!!  Or exciting summer plans on the horizon?  Do tell…I'll need some vicarious excitement in a couple weeks when I'm coming off my holiday high :)