We're having a great time on holidays, despite the flu making an unexpected appearance and minor windstorms on the beach coating us in sand!  Here's a glimpse of what we've been up to for the last week! And to think a whole other week of fun still awaits :)
Aside from the wedding excitement and the truly beautiful day we could share in on Saturday, we've been spending time relaxing by the pool(s), visiting the farmer's market (St. Jacob's – I thought of you, Kim!) terrorizing Babu's gardens, visiting the beach, and curiously watching and waiting to see who will fall ill next…5 down so far, but that leaves about 10 more to go :(  At least we seem to be getting it in shifts, and I've managed to be the only one of my family to avoid it so far…I figure 3 months of pregnancy nausea should allow me a free pass for actual flus?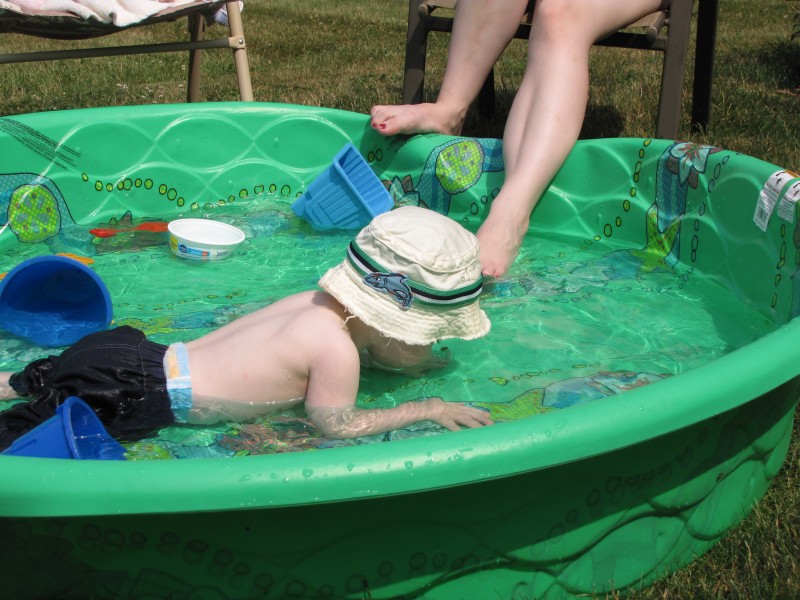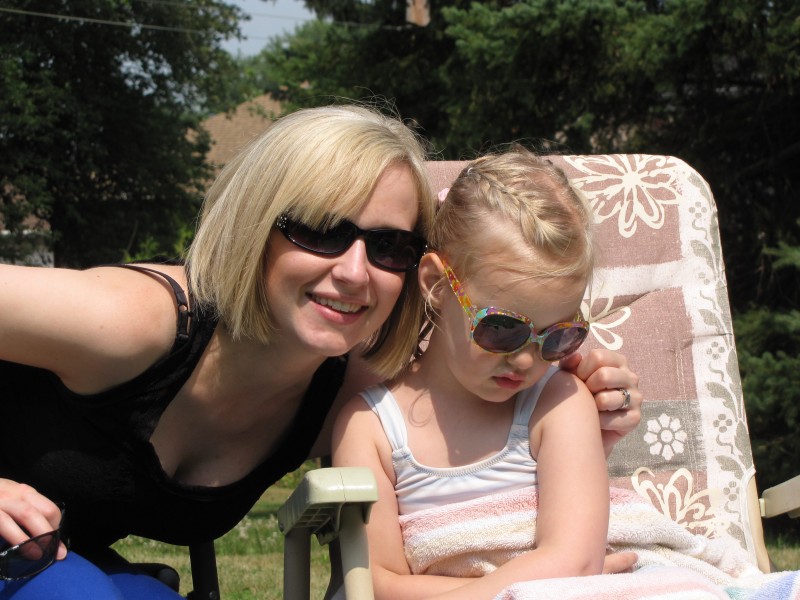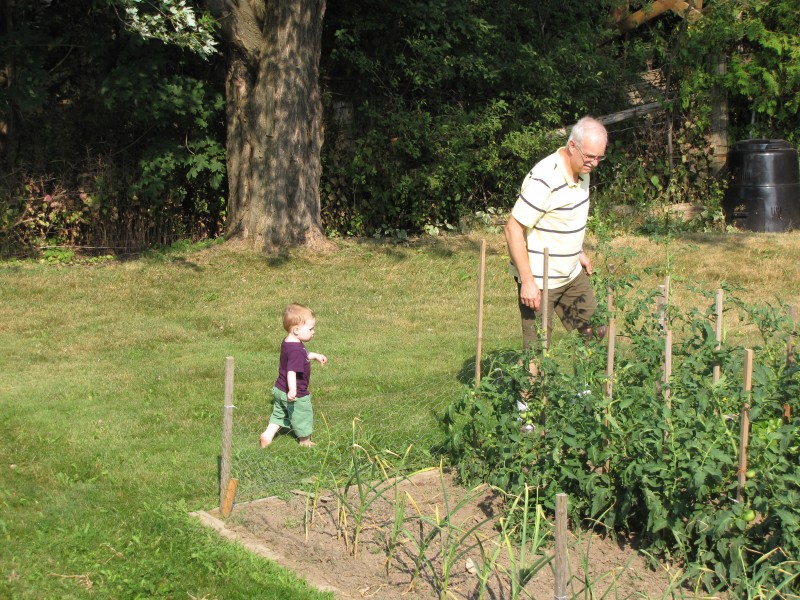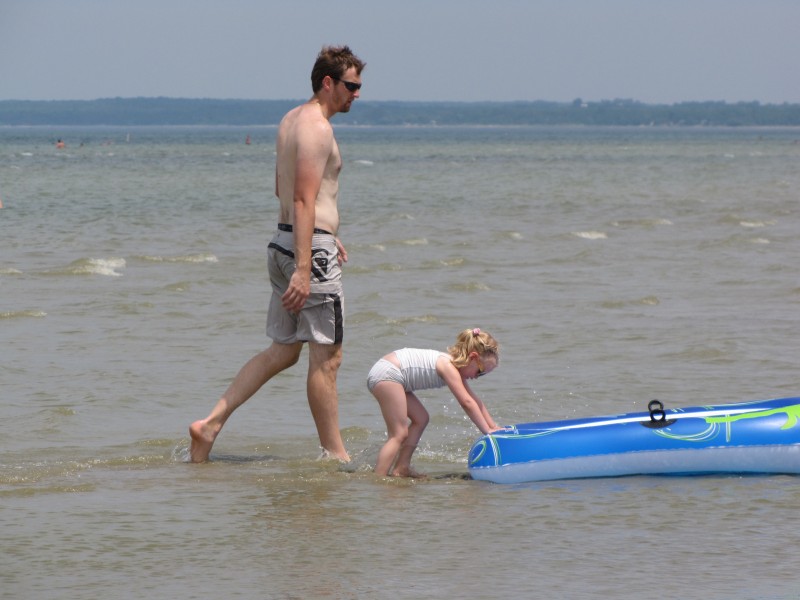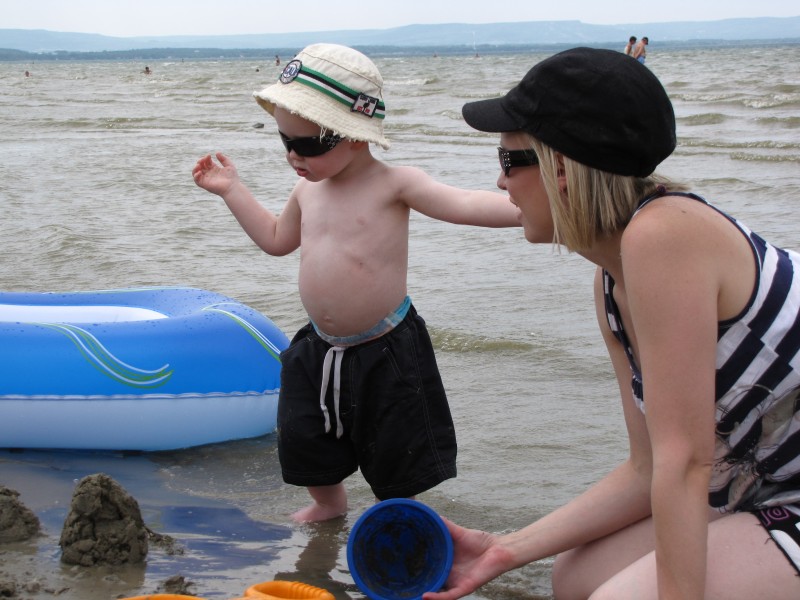 Hope you're all having a great week too!