What are some things that have made you happy lately? Things you're looking forward to? Things you love, want, or need?  These are just a few things that fall into some of those categories for me :)
1) Clothing exchanges.
I have been to two in the last month, the first two of my life.  It's like borrowing someone else's closet…for permanent.  And it's cathartic because you lose all those clothes that don't really fit you right now, or that never did.  Not only did I get some truly awesome yellow wedges, a wide purple belt, a new dress collection, a hat I will wear all summer, and about a hundred thousand other things, I also found this gem of a sweatshirt: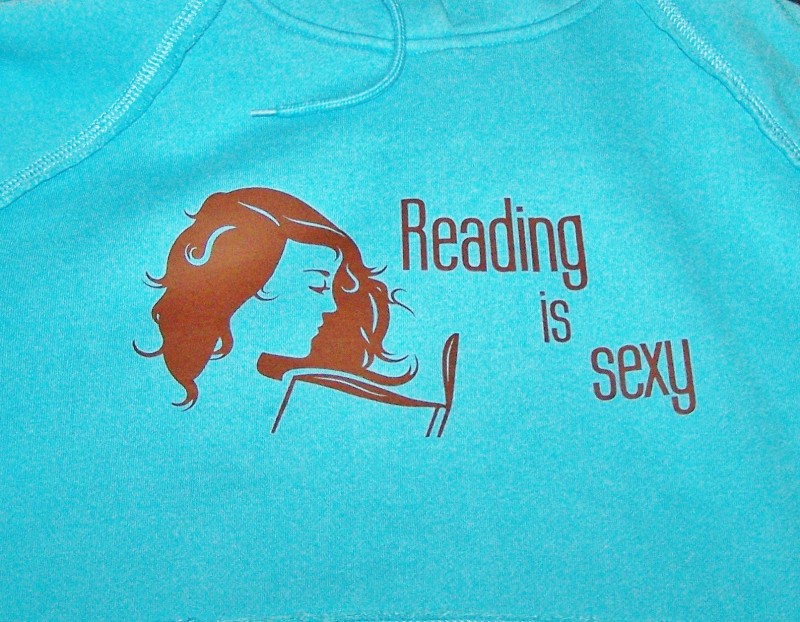 Now I can throw away all my other lingerie.
2) Sleep.  Definitely a need.  I went to call the cat inside the other night, and actually picked up the phone and stared at it, wondering what the number was.
3) Beets.  I bought a bunch at the teeny Farmer's Market in town and can't wait to put them to good use.  Any suggestions?
4) While we're at it, any suggestions on using excess watermelon? I knew I should stick to the sweet little mini ones, but the big ones have been so cheap.  We've been eating watermelon and feta salads with balsamic vinaigrette (YUM), but that doesn't use watermelon at any incredible pace. And K-fer has decided to boycott a fruit he used to eat like candy, leaving me with a plethora of quickly mushifying fruit. (Yup, totally a word).
5) Cupcakes. Father's Day was as good an excuse as any for surprise cupcakes, and I hope you have an occasion coming up to try these fun little concoctions I'll be sharing soon that are perfect for little helping hands.
(Question: why does my camera take relatively clear pictures of food and terrible, blurry pictures of my kids? Priorities, camera, priorities!)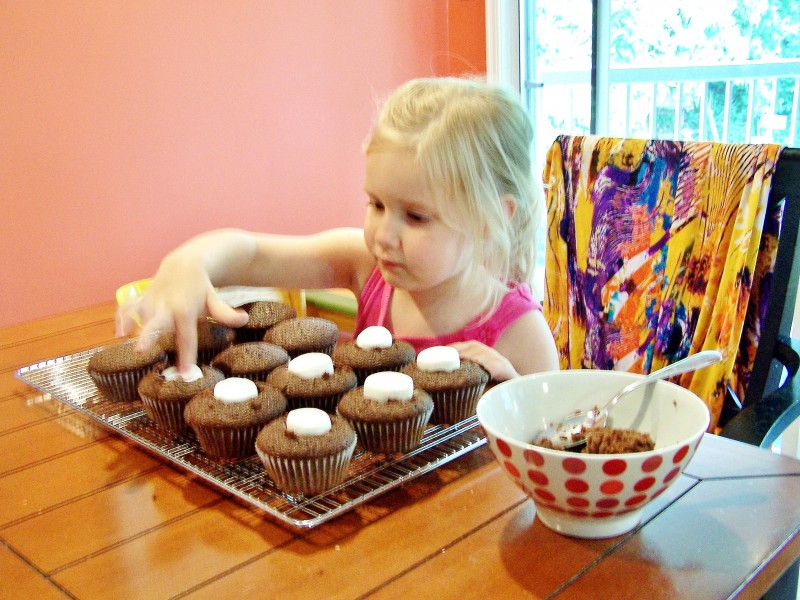 6) Boot camp. Now seems like as good a time as any to do some extra exercising – I'm hoping I'll see a ripped body, flat abs, rise in my energy and motivation levels.  I start on Wednesday. The idea makes me sleepy. And happy.
Happy Monday, all :) Here's to a great week, no matter what happens.