Well, I may be a couple days late, but I couldn't miss the opportunity to mention the fact that Carl and I celebrated 6 years of marriage on Sunday!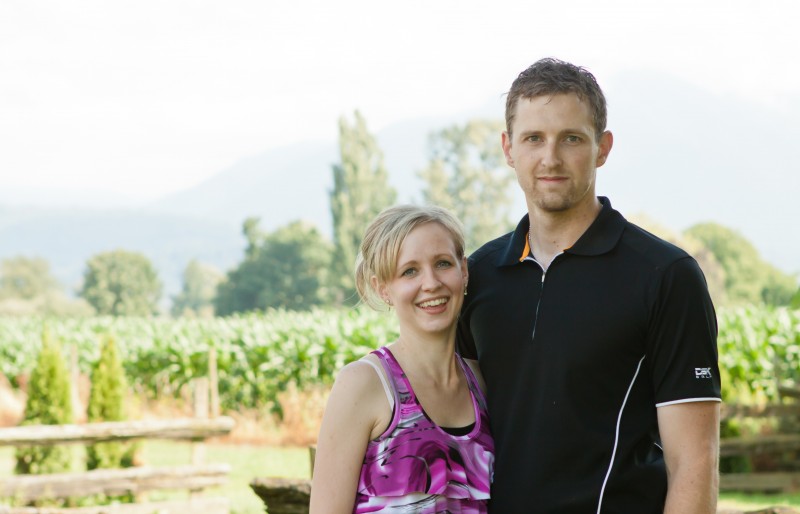 Photo credit: Charlene Stam Photography
Caught up amidst Gemma's birthday and Mother's Day, our anniversary is always the milestone that gets a quick mention and very little attention.  Really, when you're in it 'til death do you part, I don't think it's necessary to get all emotional about every year in terms of spending a lot of money or doing something extravagant, but it is important to spend time every now and then remembering why you got married and why that person is still the most special person in your life no matter how much life has changed since the day you said "I do".
So why I am so blessed and thankful to call this man my husband?
He's ultra-athletic and motivates me to stay active and healthy. (#13, if you're wondering :))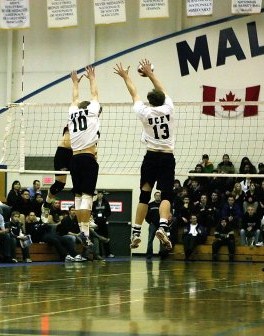 He thinks I'm pretty even when things like this happen in the wee hours of the morning: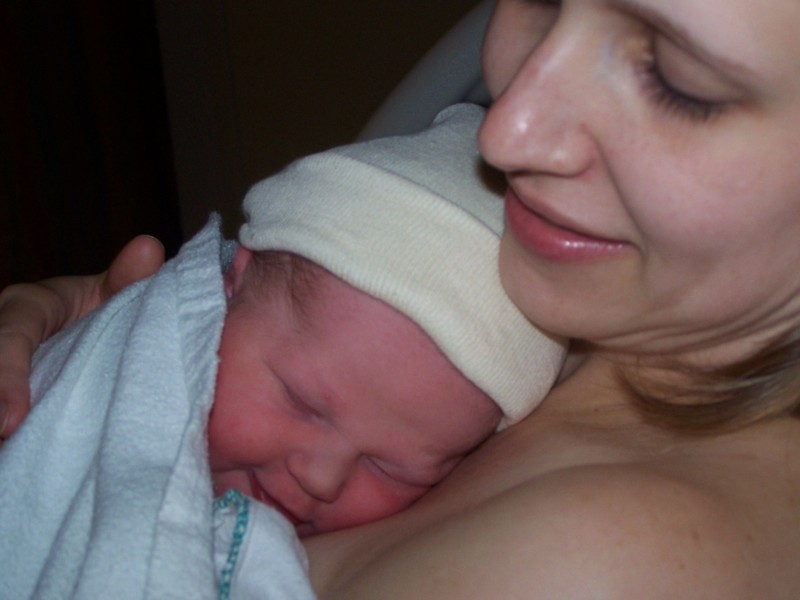 He knows what to do with a baby.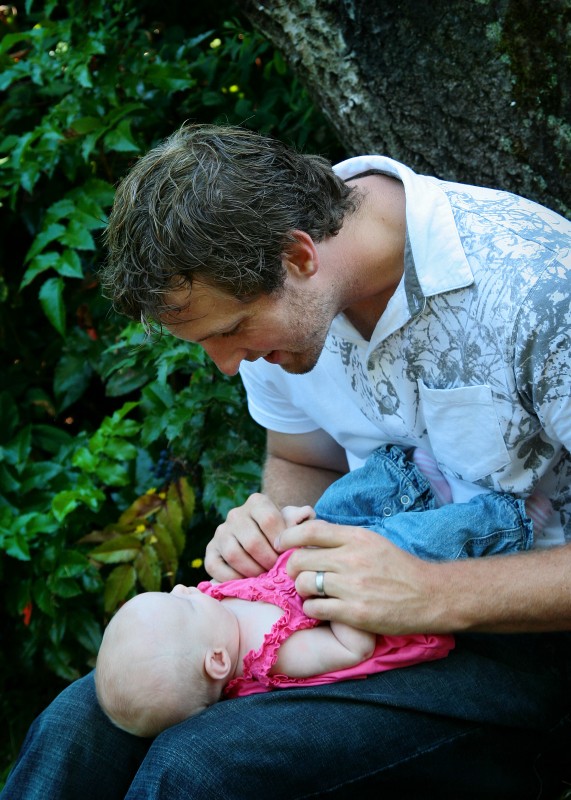 He knows what to do with more than one baby.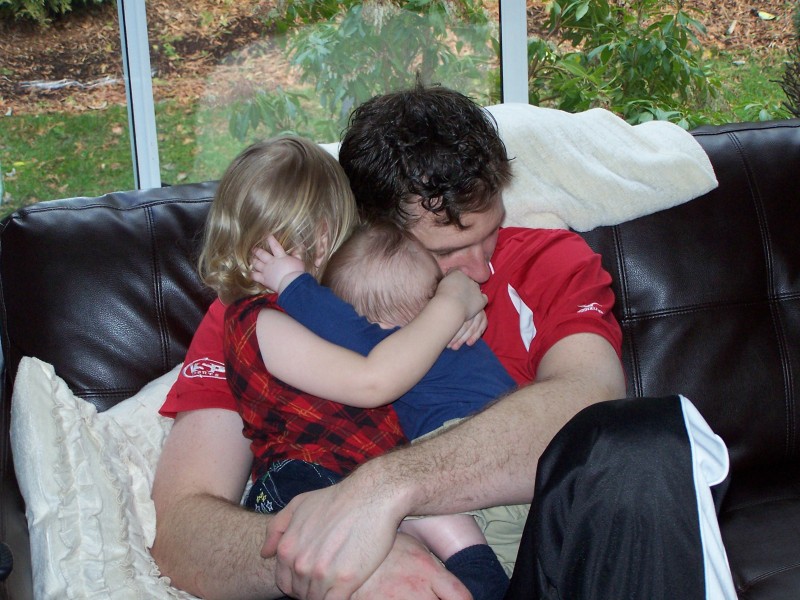 He conquers elephants like it's no big deal.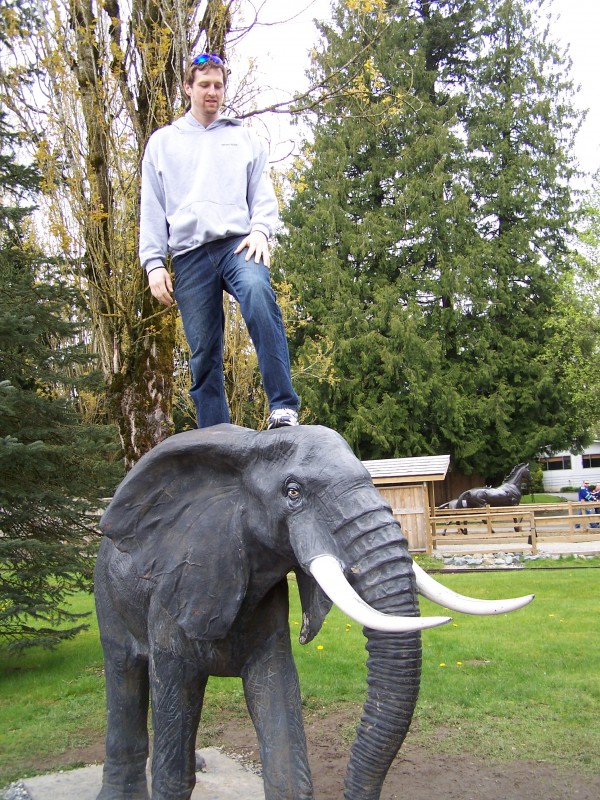 And of course, some things never change…he's still the same great kisser I married :)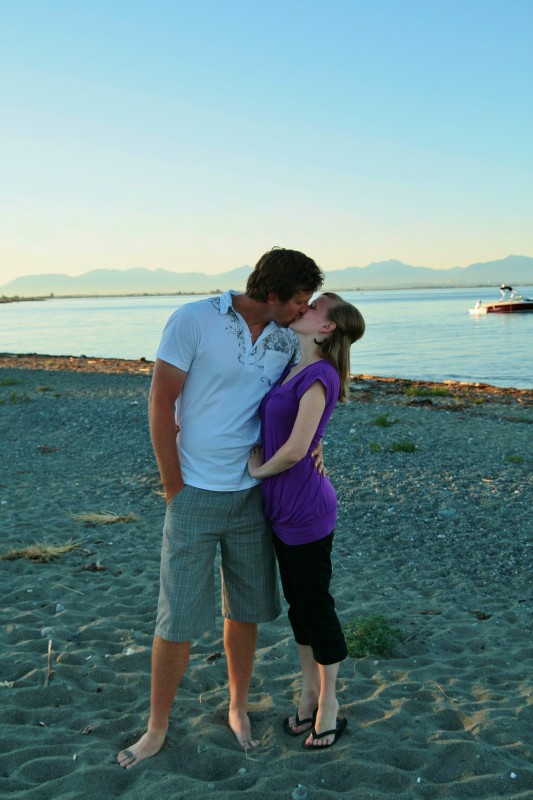 While he's not much of a fan of answering the query every man loves, "Why do you love me?", I know he loves me as much as I love him, for just as many random reasons. I know it from his support of my spur of the moment decisions on everything from going back to school to going back to work, from his honest belief that I look better without makeup, in a baggy T-shirt and yoga pants, from his coming home for dinner every night even when he has to rush back off to work, from his taking the kids out when he can tell I really need a nap, and the million other things he does for me.
As Marilyn Monroe said of her husband, "He wouldn't have married me if I'd been nothing but a dumb blonde".