Guess what?? It's my very first guest post!  I was kind of nervous to spread my rambling self outside of my personal little internet zone, but I was so honoured when Kim asked me to guest post for her blog, Cravings of a Lunatic!  You can find me over there today talking about these delicious no-bake Nutella Rice Krispie Squares.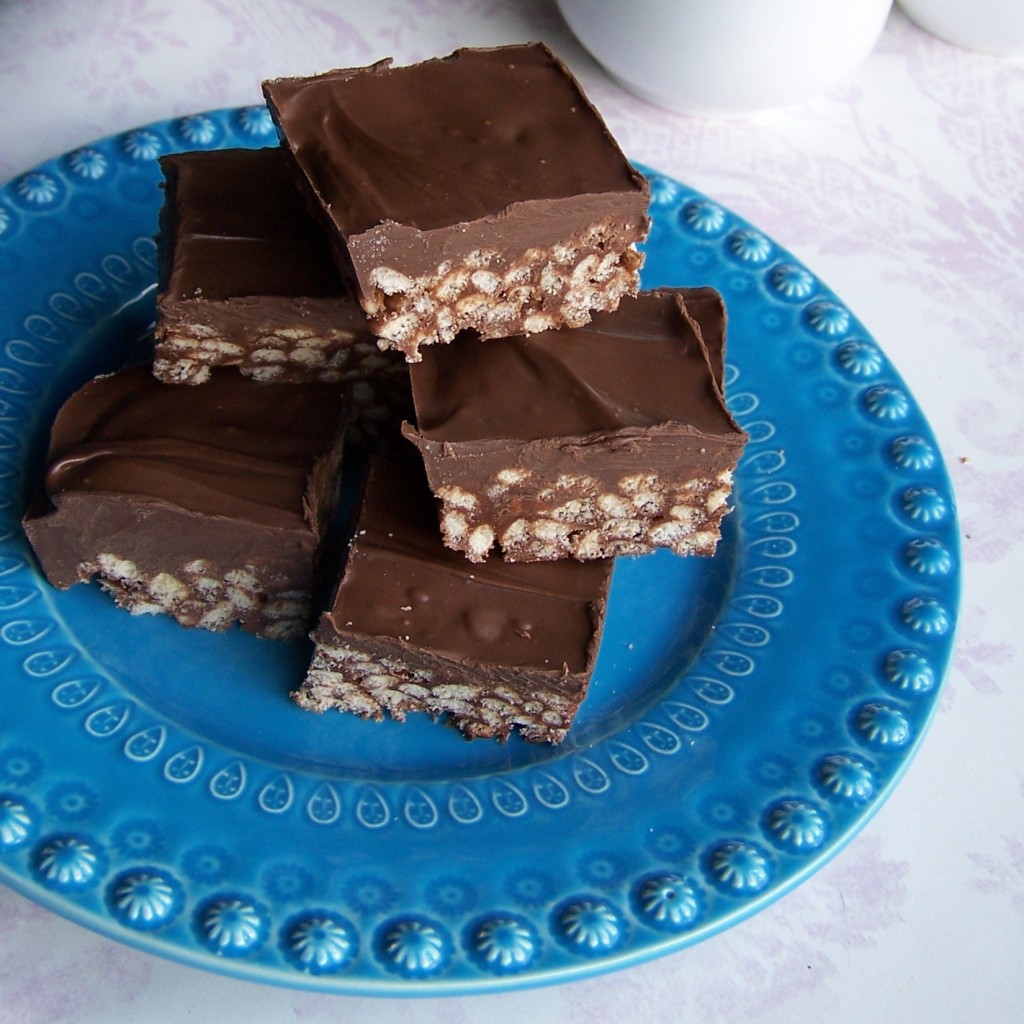 I thought we might have Nutella'd you guys out with our Zucchini Muffins with Nutella Swirl and Nutella Cookies, so I brought the rest of my tub of the tasty stuff over to Kim's virtual house.  I hope you'll all pop over and say hi to us and grab the super easy recipe – Kim is a wonderfully positive, sweet, hard working lady who rocks the delicious food! She also happens to live close to my mom, share the same name as my mom, and kinda remind me of my mom.  Which is to say, if we ever meet I will have to hug her.
P.S. Did you know Rice Krispies came out with a gluten free version?? So now it's easy peasy to make these for everyone!