I have a rambunctious, dramatic, jealous, clingy, climbing, unreasonable, pushy, frustrating, totally loveable 16-month-old boy named Kristopher.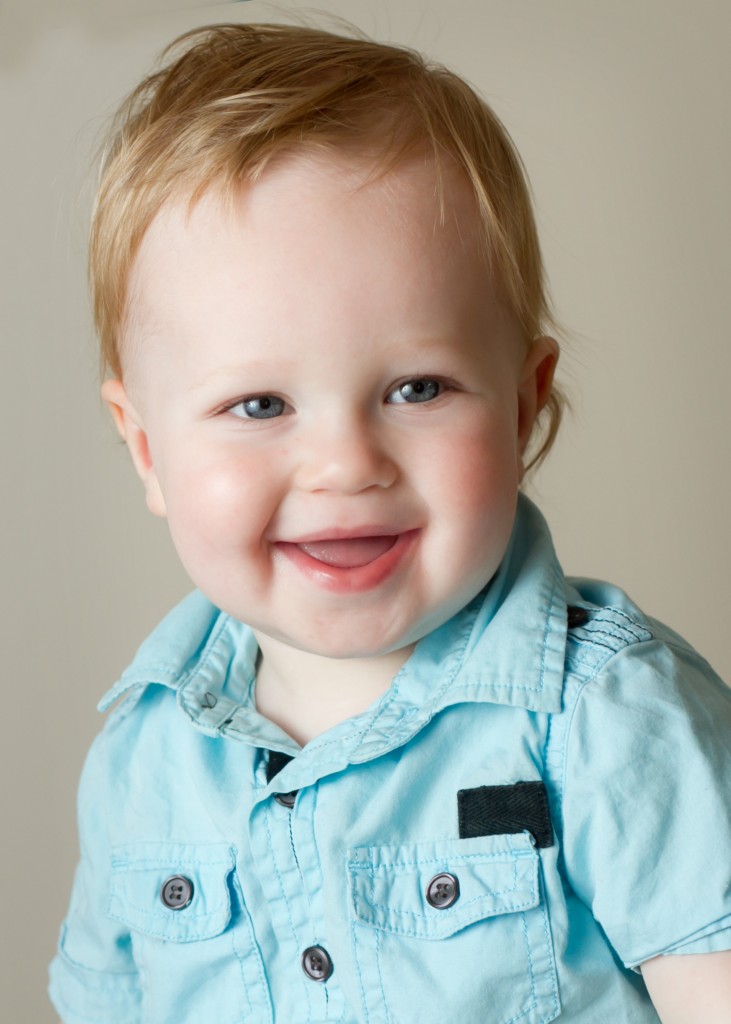 Kristopher means "bearer of Christ", which I love.
But really, most days I'm surprised he has a name at all.
Choosing a boy's name just about killed me. It just about ended my marriage. It prevented me from enjoying a good part of my pregnancy. It is a major reason I may never venture to have another baby.
I wanted to take a minute away from food to talk about baby names, because it has taken me more than a year to get used to the fact that we chose that name, that is who he is, and that's that.  I spent most of the first 6 – 52 weeks of his life trying to convince Carl that we needed to change his name to…
That was the problem – I didn't have another option. I just felt that his name was not right.  I love the name Kristopher, and I would have totally applauded anyone else's choice of this solid, traditional, pleasant-sounding name. But calling my own kid Kristopher? Weird.
Carl, meanwhile, attributed my drama to postpartum hormones and generally thought I was joking. Or emotionally unstable.
I was not.
Or at least, not enough of either to discount my strong feelings on the matter.
With neither of my babies did I know the gender prior to their squalling appearance in the delivery room. Yet, I was 99% certain with each that I knew what the gender would be, sure enough that both times we went into the hospital with a name chosen for only one gender.  "Knowing" that I was having a boy meant a rather lengthy focus on boys' names, a focus I was thrilled to avoid with my first, a girl. I love girls' names.
For a boy, I knew I wanted a name that was traditional, solid, and decidedly masculine.  Call me conservative, but I want people to know my boy is a boy and my girl is a girl based solely on name.
Carl leaned towards "strong" names, with favorites like "Slade" and "Gunner", so as you can imagine he was very little help aside from his veto vote on a couple of my favorites.
I kind of thought I would decide after a long labor what the name would be, leveraging the blood, sweat, and tears of labor against Carl to let him grant me my wish for any name I desired.  Two short hours after my first contraction, out came the little boy I expected, and I had had no time to think about names, let alone acquire leveraging power.
Kristopher he became.
After more than a year, I think I'm ok with Kristopher.  He also answers to Mister Kristopher, Kristopher Columbus, Kristopher Robin, and, most commonly, K-Fer (in the tradition of Brittney's baby daddy K-Fed) and just Kafe.  
Oddly enough, we never call him Kris, which I had totally expected we would. It just doesn't suit his rough-and-tumble, burly little personality.  Maybe he'll grow into it.
I still feel "Kristopher" is a big name to saddle a little baby with – I certainly pray he will live up to it's meaning, but I better start teaching him his letters now if I want him to know how to spell it by Kindergarten! Maybe we will stick with Kafe for simple ease of writing!
What are your thoughts on baby names? Is it your favourite part of pregnancy, or a major cause of stress and arguments? Does a name actually affect how a person turns out – their popularity, intelligence, income, etc? How many children do you realistically think you could name and be happy with?  Does a name grow on you over time even if you don't like it initially?
And you now know I'm going to need your help if I ever find myself in a boy-naming situation again…for now, we keep plenty busy with this little man and his sister :)