After meeting in Grade 8 and having a slightly bumpy almost four years of dating over a 6 year span from Grade 11 onwards, my high school sweetheart finally popped the question in January 2006 and in May 2006 we tied the knot!  
Five years ago I barely whispered (thanks to a combination of stage fright and allergies) "I do" to the love of my life, and since then we've had a fun-filled five years together!
We've lived in 4 houses in two provinces, had two kids, and never quite gotten over the idea of being perpetual students, along with all the little memories made every day that I can't even begin to put into words.  We're thankful for everything we've been given and look forward to what God has in store for us over the next 5 years!
Since we got married in the age of film, unfortunately I can't show you a picture of us in our youth, but believe me, we were stunning :)  We'll have to make do with a random mix of times we managed to get a picture together…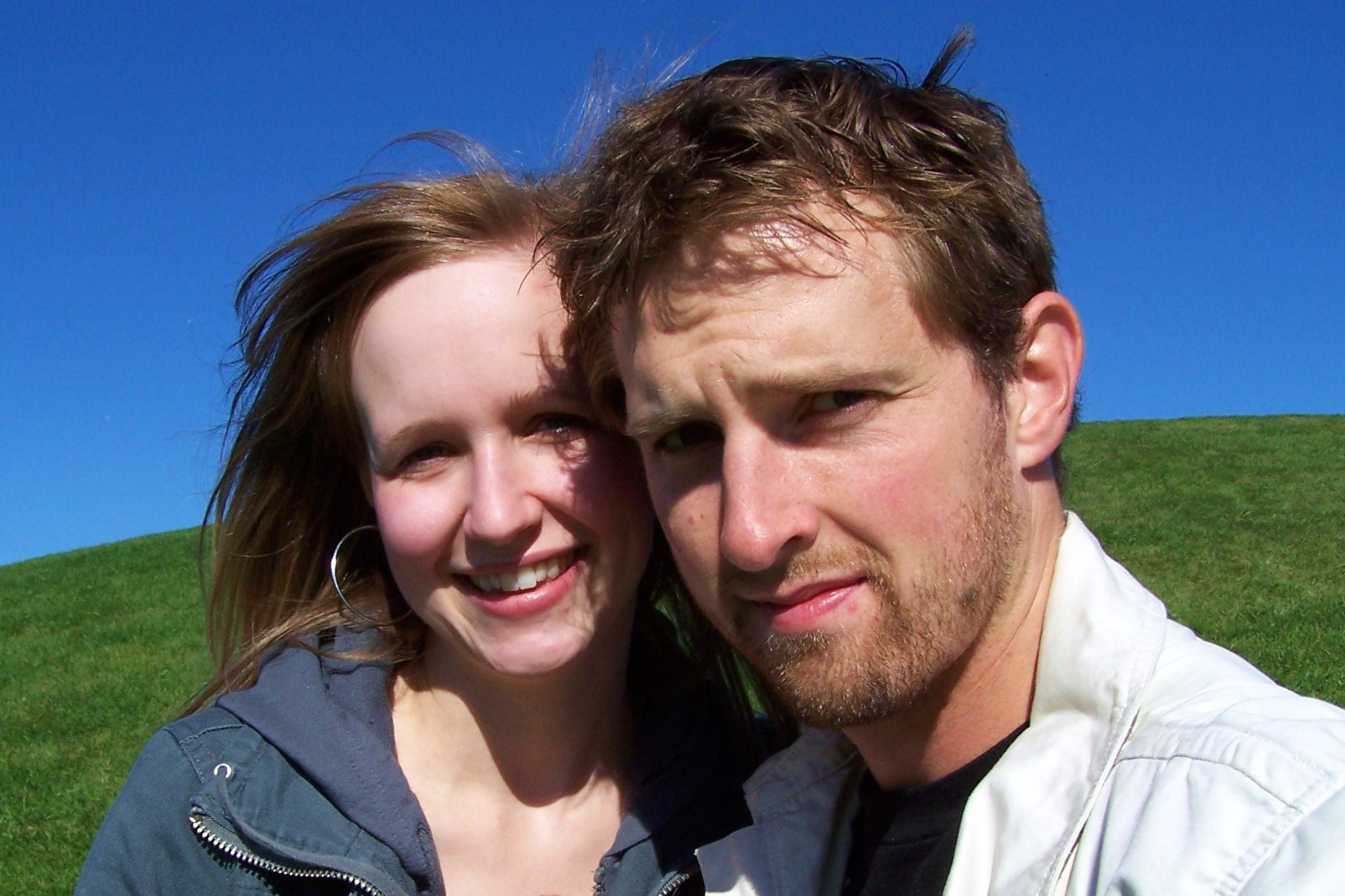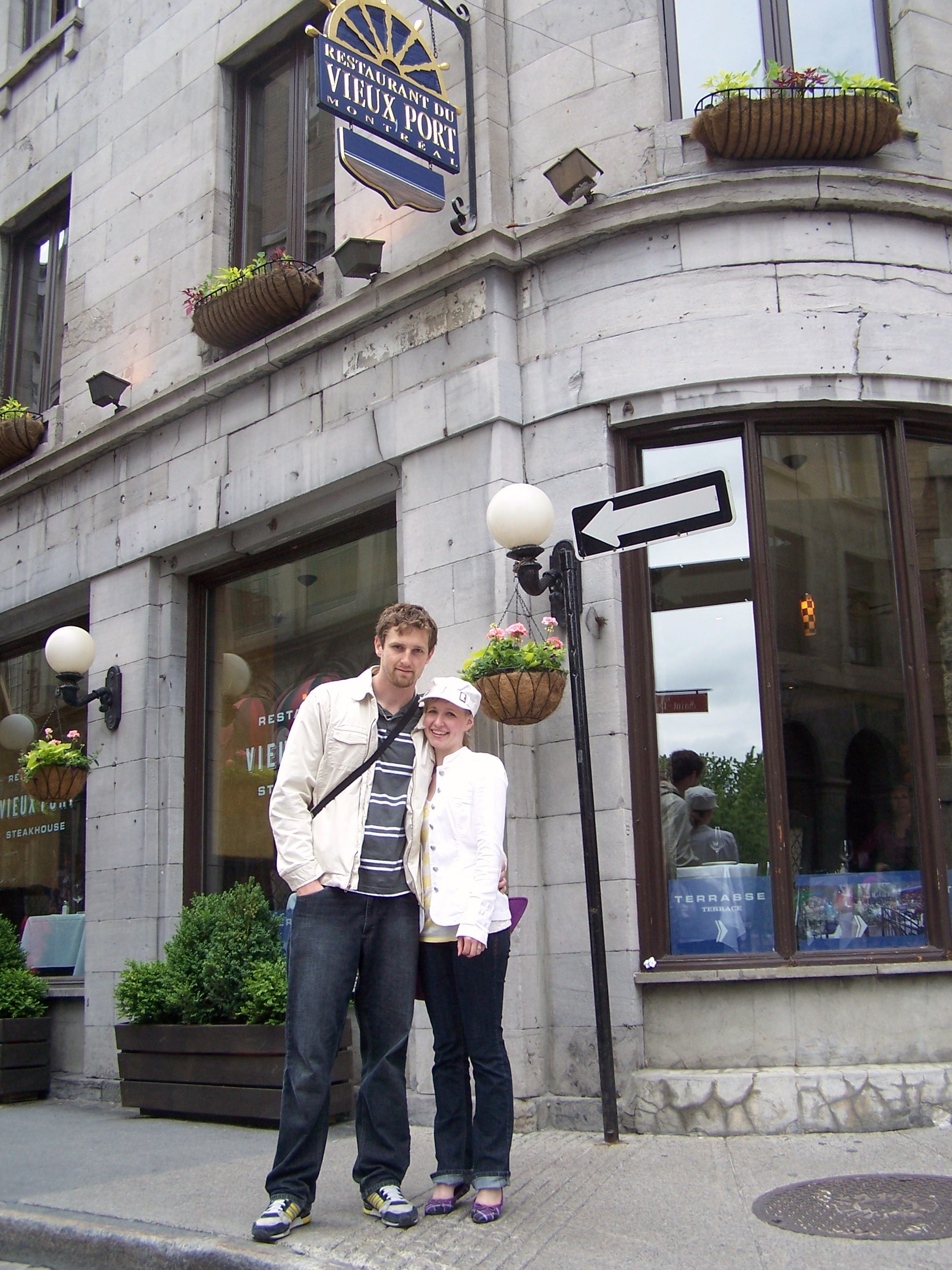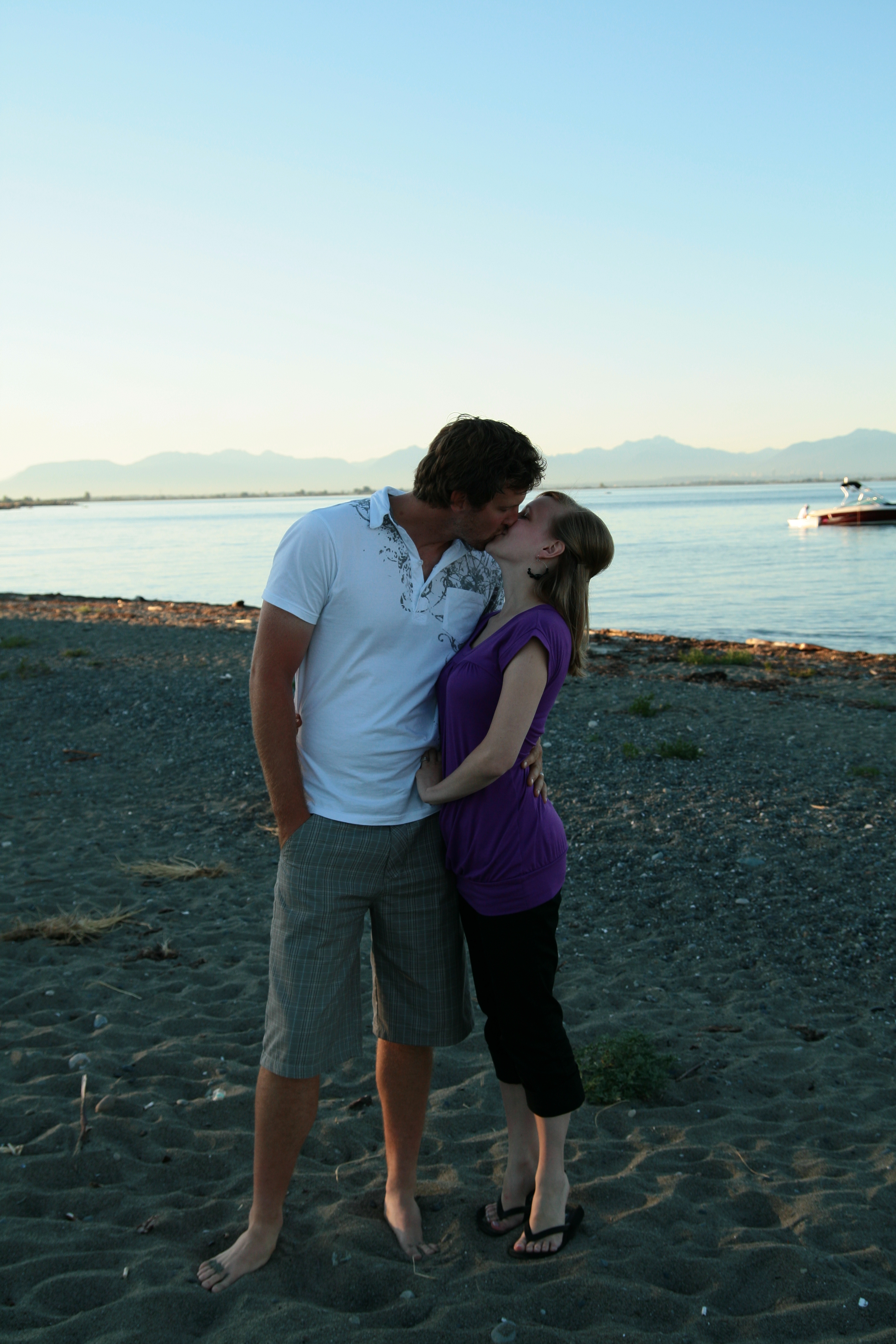 Love love.