Hello, friends!
Today you can find me posting over on Kristen's blog, Frugal Antics of a Harried Homemaker.  She's hosting a Month of Solid Chocolate – HELLO, you all knew I'd be there :)  And I brought cookies!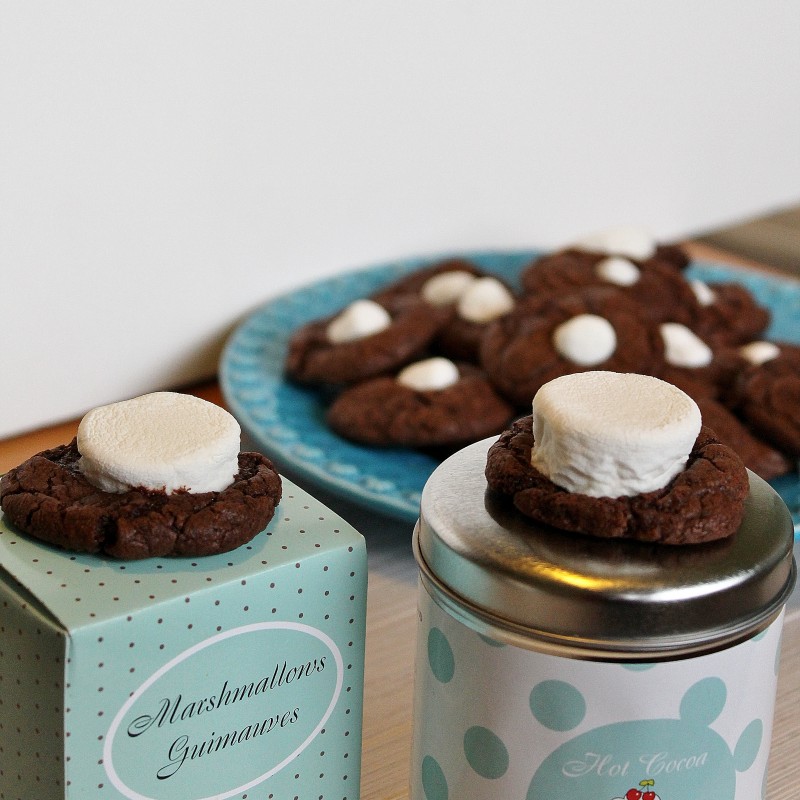 These cookies are so simple, so chewy, so HOT CHOCOLATEY, and you probably have all the ingredients already, so you need to head over and check out the recipe and say hi to Kristen.  These even got 2 thumbs up from my nephew, who has the most sensitive palate of any 4-year-old I've ever met. If you like chocolate, you'll want to check out some of the other Month of Chocolate recipes while you're there!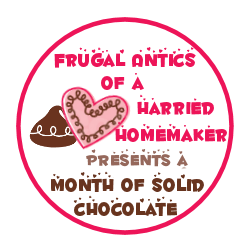 Also, there's really not much cuter than kids focused intently on hot cocoa – even the way they SAY "hot cocoa" is pretty darn adorable.