Happy Monday! It's a holiday Monday 'round these parts, which means no work for me, and lots of time to bake and cook and craft!
I have a bunch of recipes from last spring and summer calling my name, wanting to be made again, so I thought I'd give you a little run-down of some of the favorites on my to-make list this week, along with a couple other projects I'm hoping to get to!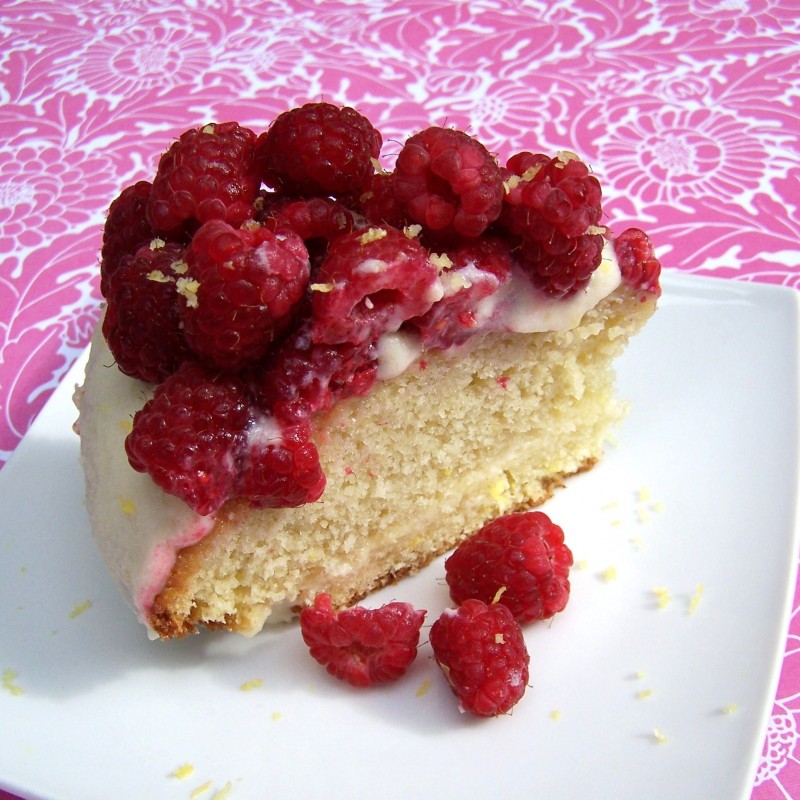 Bacon Chicken Caesar Pasta Salad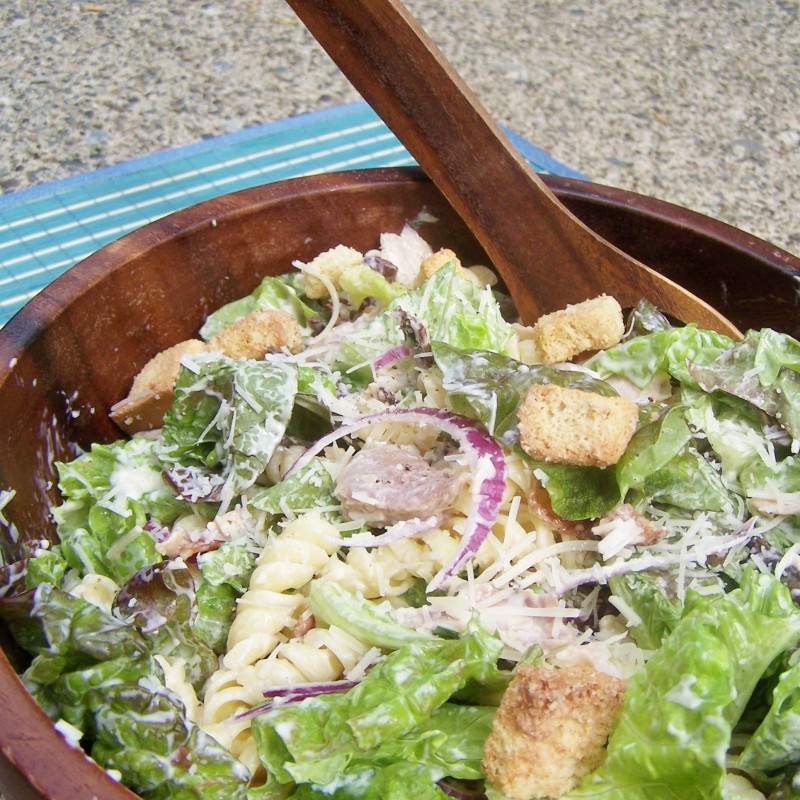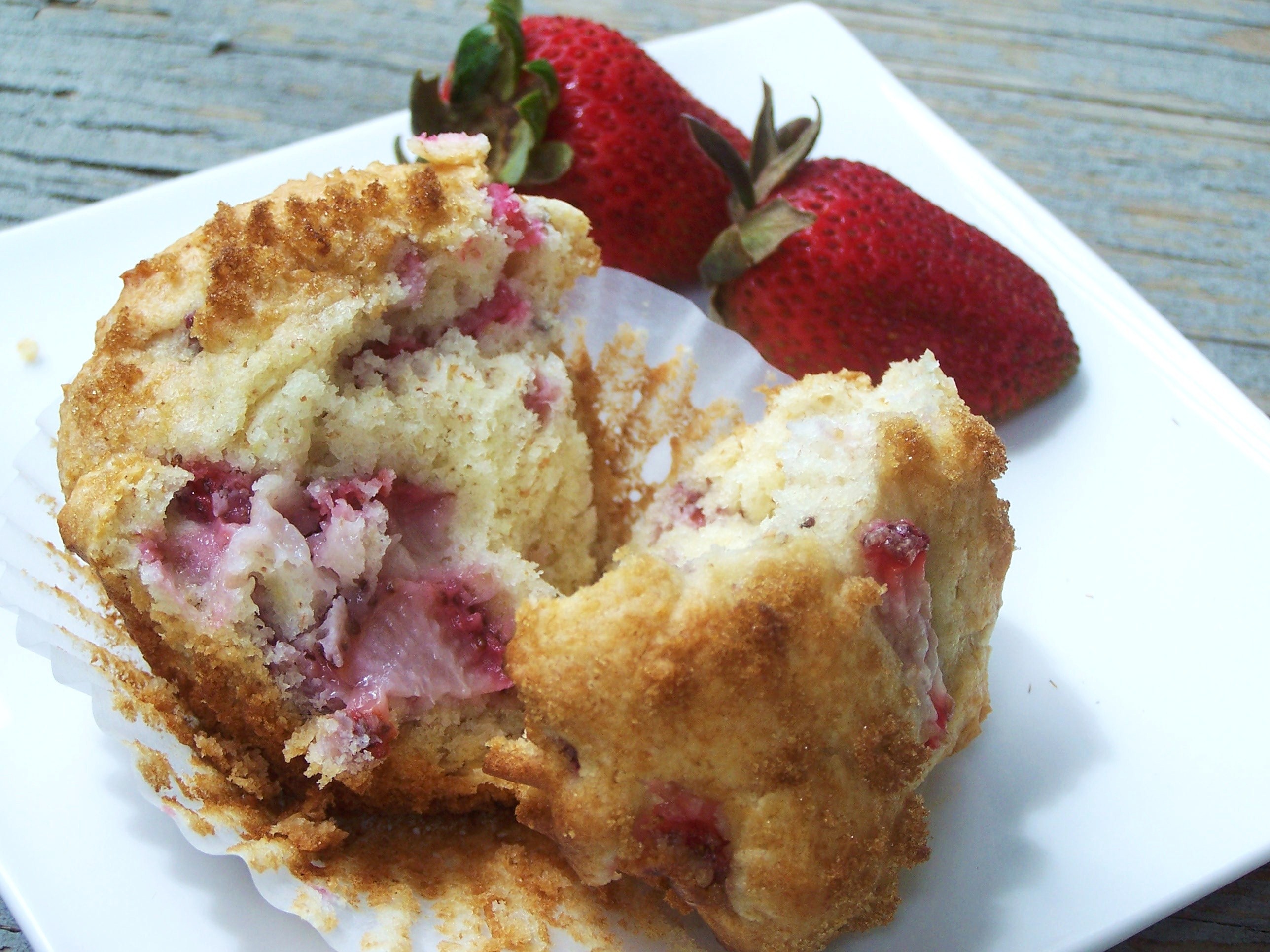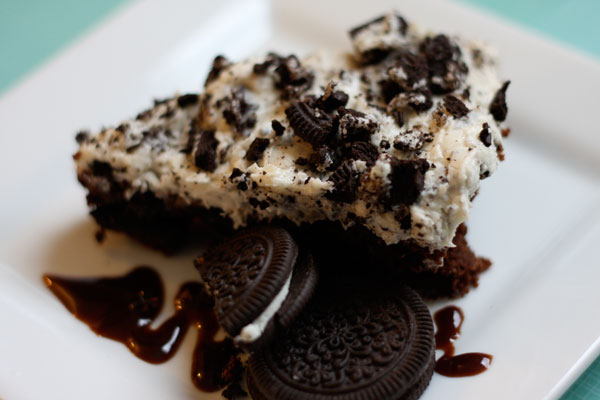 Apple, marshmallow, and peanut butter treats:
Buttons on canvas (I've been promising G these for ages, since a Dollar Store button find):
Source: bhg.com via Anna on Pinterest
Last but not least, a piggy bank made from a milk jug and egg carton…a new piggy for Gemma's collection!  I've had the supplies for this for awhile but just needed to get some pink paint…now I have no more excuses. Craft time here we come!
What are you plans and projects for the week?  Do you start out the week with a long list like this and, like me, consider yourself successful if even half get done?  I've been neglecting craft time with Gemma while K-fer naps in favour of napping myself lately, so I'm hoping to get in some quality craft time with her this week to make up for it and thank her for all the quiet time she's spent entertaining herself!
Source: clubhousemagazine.com via Anna on Pinterest